Today marketing is known as an advanced blend of strategy and technology, however, it hasn't always been this way. The history of marketing as we know it began with humble beginnings of simply trying to sell goods and services.
Attempts to accomplish this may be as old as civilization itself. Some believe it started with trying to present goods in a certain way for trading. The effort to develop persuasive communications for selling goods and services has been around since the times of ancient China and India. This activity may not have been recognized as a marketing business at the time, but it is where the idea for marketing started to develop.
What is Marketing
Marketing refers to activities a company undertakes to promote the buying or selling of a product or service. Marketing includes advertising, selling, and delivering products to consumers or other businesses. Some marketing is done by affiliates on behalf of a company.
Professionals who work in a corporation's marketing and promotion departments seek to get the attention of key potential audiences through advertising. Promotions are targeted to certain audiences and may involve celebrity endorsements, catchy phrases or slogans, memorable packaging or graphic designs and overall media exposure.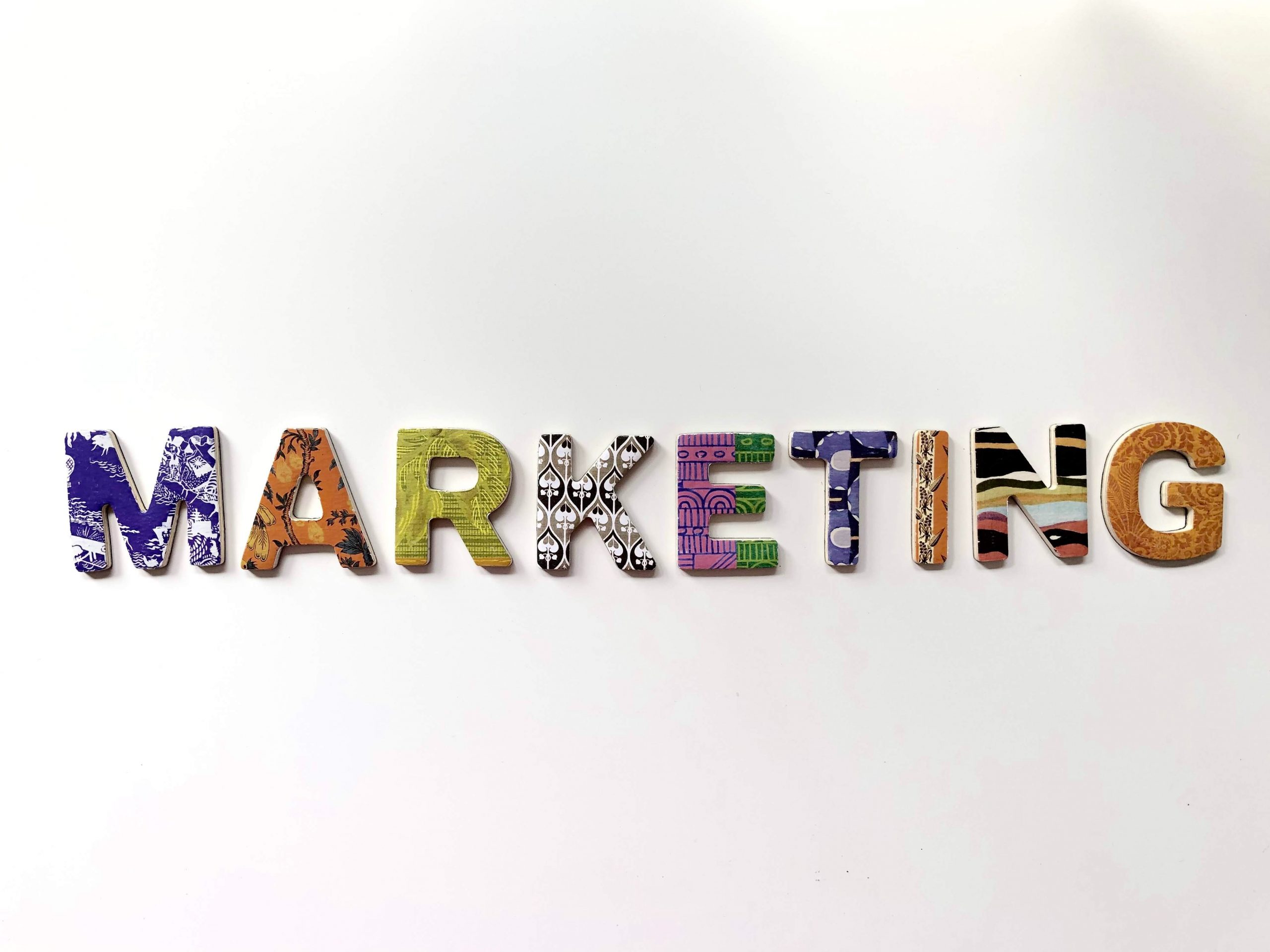 Understanding Marketing
Marketing as a discipline involves all the actions a company undertakes to draw in customers and maintain relationships with them. Networking with potential or past clients is part of the work too, and may include writing thank you emails, playing golf with prospective clients, returning calls and emails quickly, and meeting with clients for coffee or a meal.
At its most basic level, marketing seeks to match a company's products and services to customers who want access to those products. Matching products to customers ultimately ensures profitability.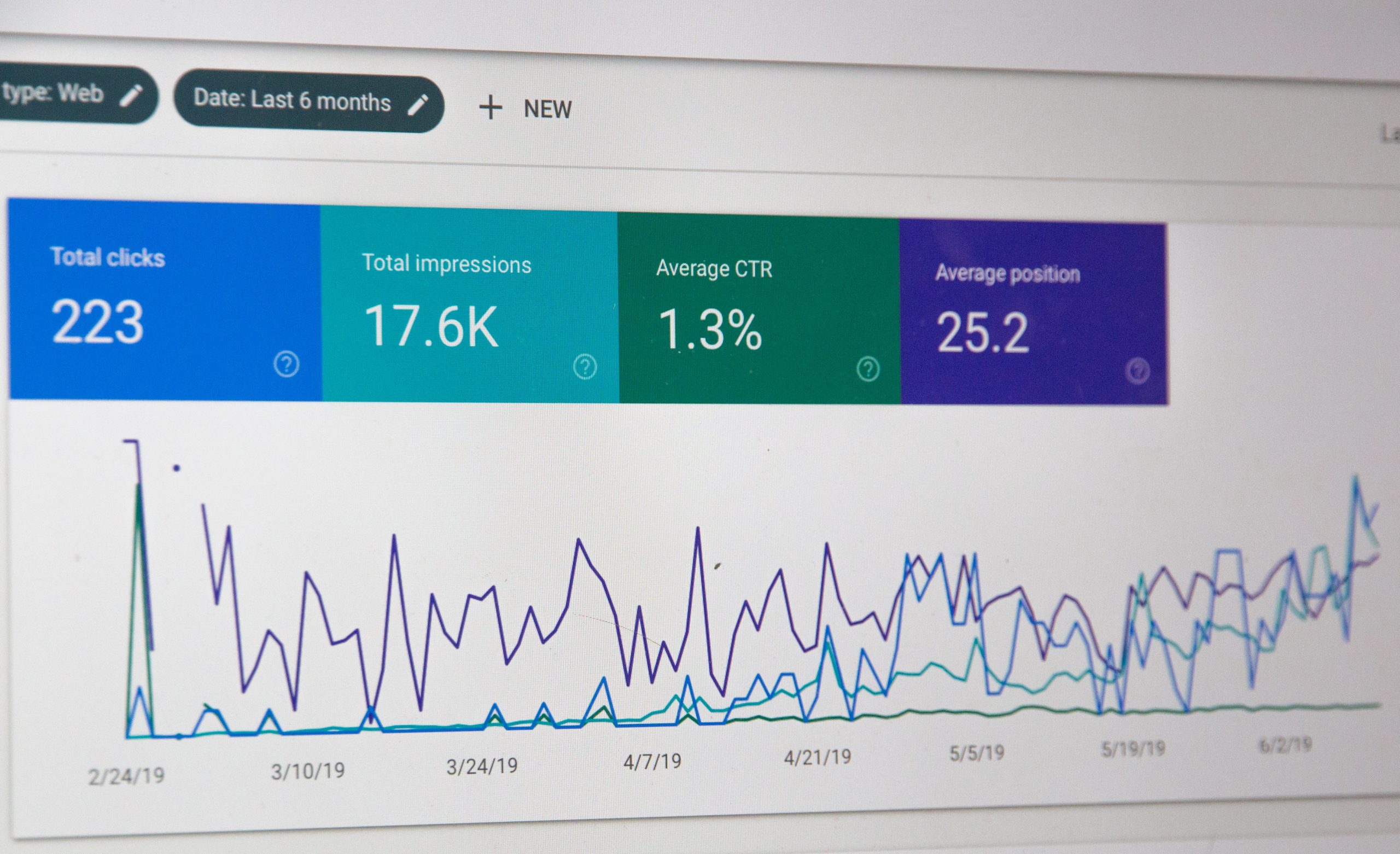 Concept Of Marketing
The ideas of marketing as it is understood in the modern era began during the time of the Industrial Revolution. This period spanned the late 18th century and lasted long into the 19th century. It was a time of rapid social change motivated by innovations in the scientific and technological industries.
It was during the Industrial Revolution that purchasing goods began to be easier for a consumer than making things themselves. Mass production created many industries engaged in the same endeavor to serve the needs of a growing consumer market. The infrastructure for transportation as well as mass media took hold. It created a need for producers to find better ways to develop products customers needed and a more sophisticated approach to informing them about these commodities.
Increased Competition
Starting in the early twentieth century to the late 1940s competition in the business world became intense. The need to increase selling by using marketing techniques became an essential part of being competitive. The ability to develop a brand and appropriately market it has grown in value.
The competition also drove the need to increase production outputs and market shares within all industries. Marketing began to emphasize distribution methods as well as types of consumer communication. The goal soon became to persuade consumers that the goods and services provided by one company were better than those of another company offering the same thing.
Marketing Business
Starting in the 1960s the markets in many industries became saturated with competition. The need to get and keep customers now required specialists in the area of direct marketing. This is a time when companies began dedicating entire areas of their business for the sole purpose of marketing a company's products or services.
This was when marketing management developed the sophistication necessary to be an essential part of business success. Marketing managers began to be involved with strategic planning. Their input was important for determining the cost, the methods used to communicate information about products and services to consumers and more.
Strategic Branding
The world of marketing began to change during the 1990s. A product or service was created and instantly a brand was developed. Companies began to realize they could focus on selling more high-quality products and build a better brand for them. This resulted in companies experiencing an improvement in their margins, but also expanded their reputation. It also increased the awareness of the brand they had created. Some companies with a private label were able to improve their market share by more than 49 percent.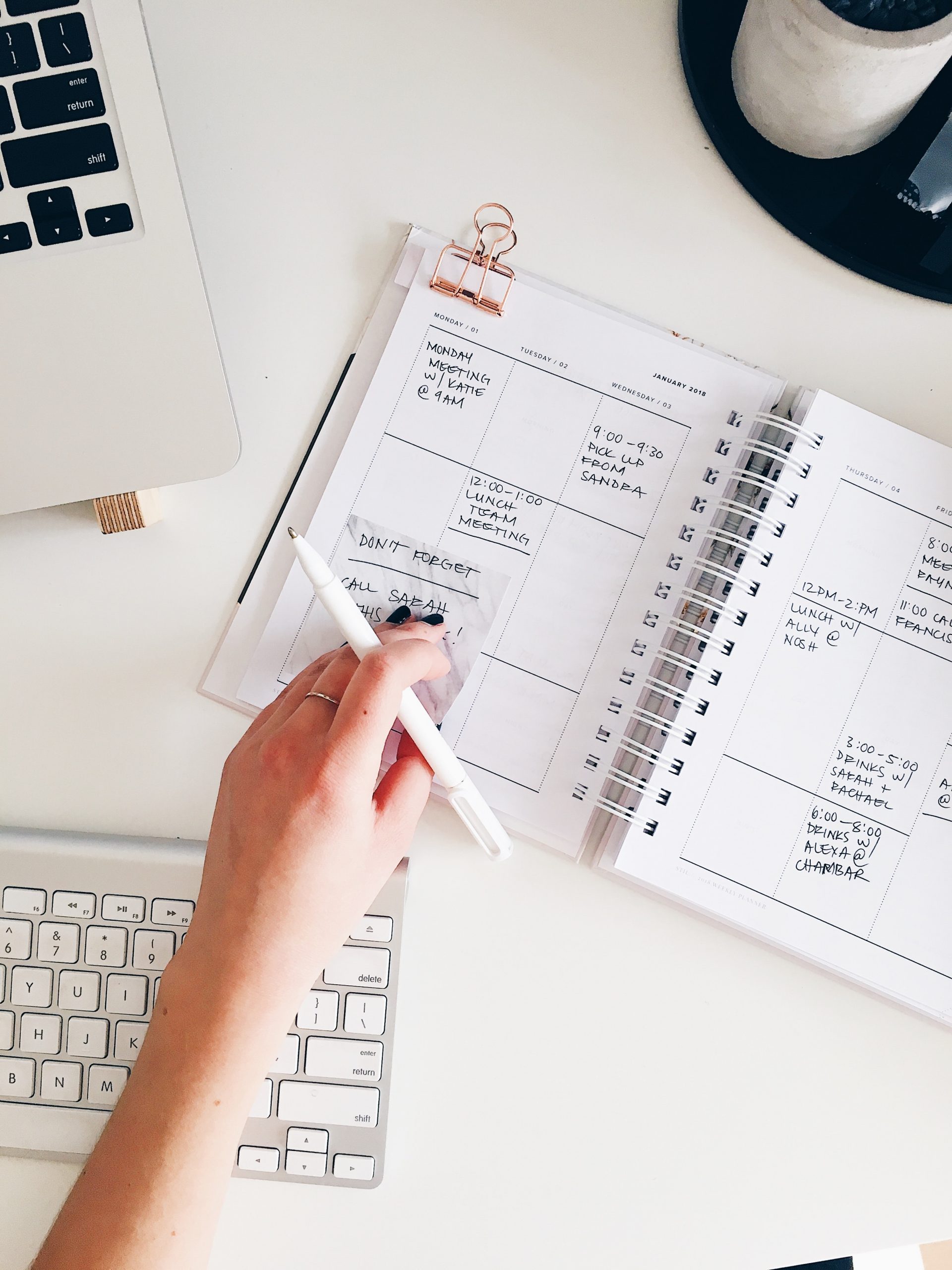 Internet Marketing
With the evolution of the web, websites started being an essential tool for commercialization. During the late 1990s, simple company websites that were text-based began to flourish. They were initially utilized to provide information about a company's products or services.
As the number of websites increased and it became harder to attract the attention of visitors who arrived on the internet, it no longer became good enough to just have a website. You needed to implement online marketing strategies to stand out from the crowd.
The first company to have an online marketing campaign was Bristol-Myers Squibb to promote their Excedrin product. The campaign was a success, and Bristol-Myers Squibb was able to add tens of thousands of names to their customer list. Today, hundreds of billions of dollars are spent each year on the marketing business.
Search Engine Optimization
Search engines such as Google and Bing use bots to crawl pages on the web, going from site to site, collecting information about those pages and putting them in an index. Think of the index like a giant library where a librarian can pull up a book (or a web page) to help you find exactly what you're looking for at the time.
Next, algorithms analyze pages in the index, taking into account hundreds of ranking factors or signals, to determine the order pages should appear in the search results for a given query. In our library analogy, the librarian has read every single book in the library and can tell you exactly which one will have the answers to your questions.
Our SEO success factors can be considered proxies for aspects of the user experience. It's how search bots estimate exactly how well a  website or web page can give the searcher what they're searching for. 
Unlike paid search ads, you can't pay search engines to get higher organic search rankings, which means SEO experts have to put in the work. That's where we come in.
Our Periodic Table of SEO Factors organizes the factors into six main categories and weights each based on its overall importance to SEO. For example, content quality and keyword research are key factors of content optimization, and crawlability and speed are important site architecture factors.
The newly updated SEO Periodic Table also includes a list of Toxins that detract from SEO best practices. These are shortcuts or tricks that may have been sufficient to guarantee a high ranking back in the day when the engines' methods were much less sophisticated. And, they might even work for a short time now — at least until you're caught.
We've also got a brand new Niches section that deep-dives into the SEO success factors behind three key niches: Local SEO, News/Publishing, and Ecommerce SEO. While our overall SEO Periodic Table will help you with the best practices, knowing the nuances of SEO for each of these Niches can help you succeed in search results for your small business, recipe blog, and/or online store.
The search algorithms are designed to surface relevant, authoritative pages and provide users with an efficient search experience. Optimizing your site and content with these factors in mind can help your pages rank higher in the search results.
Content Marketing
Content marketing is a technique of creating and distributing valuable, relevant and consistent content to attract and acquire a clearly defined audience—with the objective of driving profitable customer action.
According to the Association of National Advertisers (ANA), content marketing involves various methods to tell the brand story. More and more marketers are evolving their advertising to content marketing/storytelling to create more stickiness and emotional bonding with the consumer.
4Ps Of Marketing
Product
A product is defined as a bundle of attributes (features, functions, benefits, and uses) capable of exchange or use, usually a mix of tangible and intangible forms.
Thus a product may be an idea, a physical entity (goods), or a service, or any combination of the three. It exists for the purpose of exchange in the satisfaction of individual and organizational objectives.
While the term "products and services" is occasionally used, product is a term that encompasses both goods and services.
Price
Price is the formal ratio that indicates the quantity of money, goods, or services needed to acquire a given quantity of goods or services.
It is the amount a customer must pay to acquire a product. 
Place (or Distribution)
Distribution refers to the act of marketing and carrying products to consumers. It is also used to describe the extent of market coverage for a given product.
In the 4 Ps, distribution is represented by place or placement.
Promotion
According to the Association of National Advertisers (ANA), promotion marketing includes tactics that encourage short-term purchase, influence trial and quantity of purchase, and are very measurable in volume, share and profit.
Examples include coupons, sweepstakes, rebates, premiums, special packaging, cause-related marketing and licensing.
The Future Of Marketing
Marketing strategies have become increasingly complex and granular, with specific attention and personalization on every customer touchpoint. When coupled with increasing awareness of the psychological foundations that convert visitors to customers (such as problem agitation, the separation between features and benefits, video testimonials, and social proof) and the expansion of new social media platforms, the future of marketing is anyone's guess.