Ecommerce email marketing is the art and science of using email to generate sales for your store. It can be simple, such as sending an email to people who abandon their shopping carts. Or complex, like having numerous campaigns that work together synergistically to multiply sales exponentially.  If you approach email marketing for online retailers with this perspective in mind, you'll do much better:
You'll create better promotions that sell more product.
You'll nurture your subscribers better, which will lead to more long term sales.
You'll segment your database more effectively, which will (once again) generate more 
Email marketing isn't about blasting the crap out of your database any more than sales is about cold-calling people and screaming through the phone at them. There's a lot more to email marketing for eCommerce stores and online retailers than simply sending a weekly email and one cart abandonment email.
An eCommerce business has many opportunities to grow an email list. From the time a customer visits your website to the time they check out, there's a chance to collect email. Even if they are about to leave your website, you still get a chance to engage them for their email address. Here are some examples of how you can grow the email list for your eCommerce business.
You'll need a great set of tools to run a successful email marketing campaign. You need tools that will help you automate your marketing and send emails the right way. It's all about making your job easier. It's essential to have these tools because they will make your email campaign successful. Here are some great email marketing tools to help grow your eCommerce brand.
We highly recommend Mailchimp for your email marketing. MailChimp is the best way to design, send, and share email newsletters. More than 10 million people and businesses around the world use MailChimp. It allows you to send marketing emails, automated messages, and targeted campaigns. They have detailed reports that will help you keep improving over time.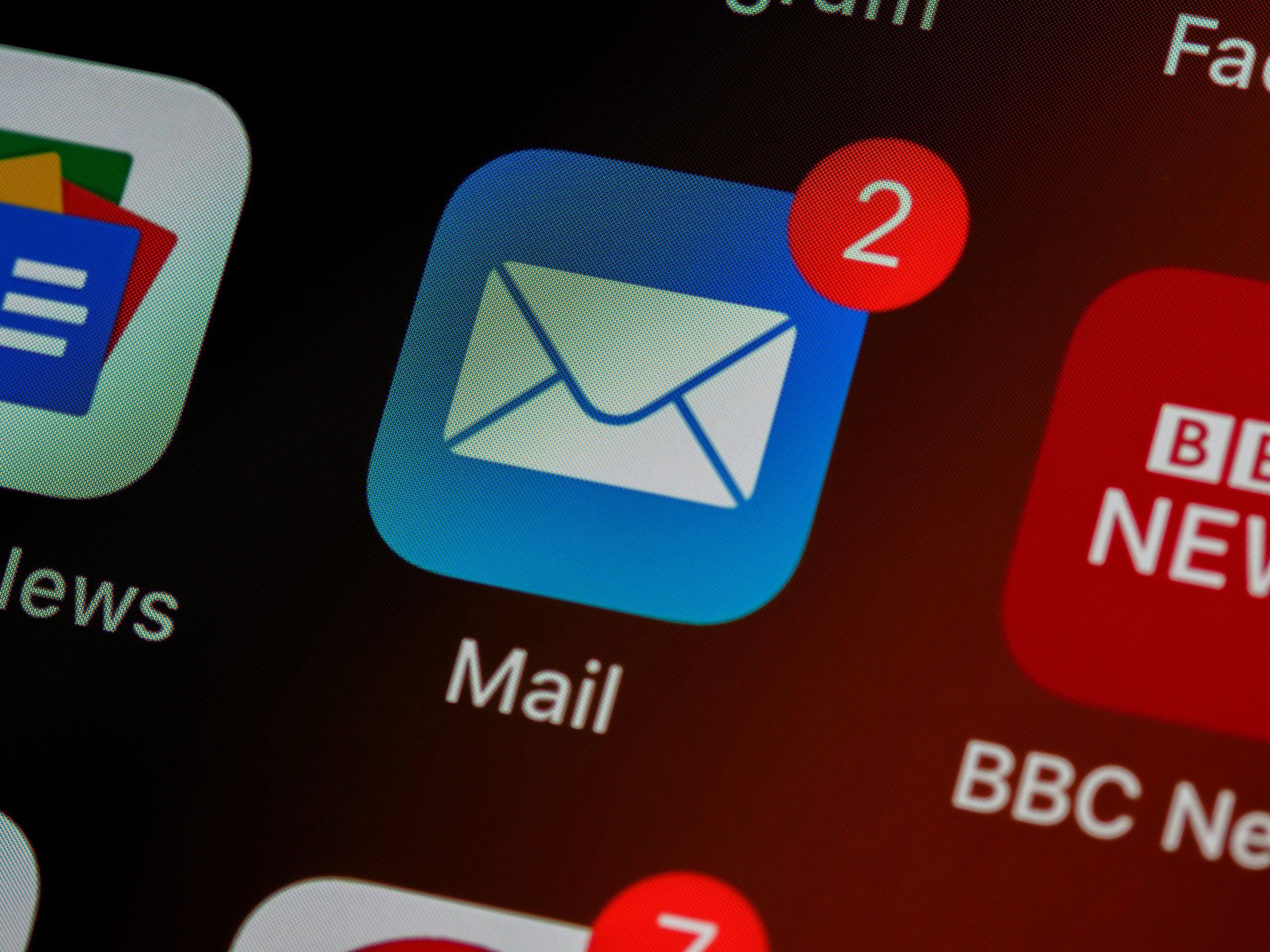 What you need to know About Paid Traffic.
You've probably come across the term "online advertising" before in some form or another. It's sometimes referred to as Search Engine Marketing (SEM), paid channel marketing, or pay-per-click (PPC) marketing.  The terms are often used interchangeably to describe what essentially the same concept – purchased is or "rented" traffic through online ads.
Online advertisement is a billion dollar industry, with digital ad spending worldwide hitting $137.53 billion in 2014 and accounting for one-quarter of total media spending. Clearly, paid advertising can be effective. But we also have to keep in mind that it is only rented advertisement. Once you run out of money to put the ads up, the traffic will stop coming in. Moreover, if you're not smart about your online advertising, there is a high-risk that you might actually lose money on your investment.
However, online advertisement is also very attractive because it's measurable, and highly sophisticated with regards targeting. This means that it's actually possible to calculate both a long-term and short-term value for how much revenue resulted from each and every incoming website visit. And it's also possible to target a very specific part of your demographic for more effective marketing.
Here's a quick summary of 5 ad networks to give you an idea of what ones will work best for you:
LinkedIn: For B2B marketing mostly.
Facebook: Ads work like display ads, and are best for top-of-funnel marketing.
StumbleUpon: Seriously amazing content that grabs the user immediately.
Google Adwords: Offers CPC ads and can be highly targeted.
Bing: Similar to Google Adwords, but with less competition.
Email marketing best practices you need to know
Let's quickly take a look at the email marketing best practices you should be following as a retail email marketer.
Automate your email campaigns.
No matter the size of your email list, automating your email campaigns is a must. Automation increases your efficiency, streamlines your processes, and above all, improves your open rates.
Always segment your email list.
Segmentation is the process of grouping customers according to criteria determined by you. This can include certain interests, gender, or the type of content subscribers interact with in your emails or website. By segmenting your list, you make it easier to manage your email list, create relevant information, and promote the right products.
Embrace the mobile-first generation.
While email was predominantly consumed on desktop devices a couple of years ago, the tables have turned. Mobile devices are now dominating when it comes to important email marketing metrics, particularly open rates. Therefore, if you want to see an increase in your open rates, make sure your emails are mobile-friendly.
Data is your best weapon.
No, you're not going to war, but in the battle for attention, you need a weapon to get you noticed. When it comes to email marketing for retailers, that weapon is data. Harvest as much data as you can about your customer and use it to tailor hyper-targeted campaigns.
Personalization is everything.
The age of generic emails is long gone. Today's customers are savvy, have unlimited options, and want brands to respect them. That's where personalization comes into play. By sending personalized email campaigns, you ensure that your brand, products, and content remain relevant to your customers.
At the end of the day, this will help generate more sales for you as consumers only open emails they find relevant.
Now that you have the basics, let's dig a little deeper using the infographic below.
Campaign Monitor makes it easy for mid-size businesses to crush it in the retail space, but there are a few simple rules to remember if you really want to hear that register ring.
Check out the bite-sized tips and tricks below.